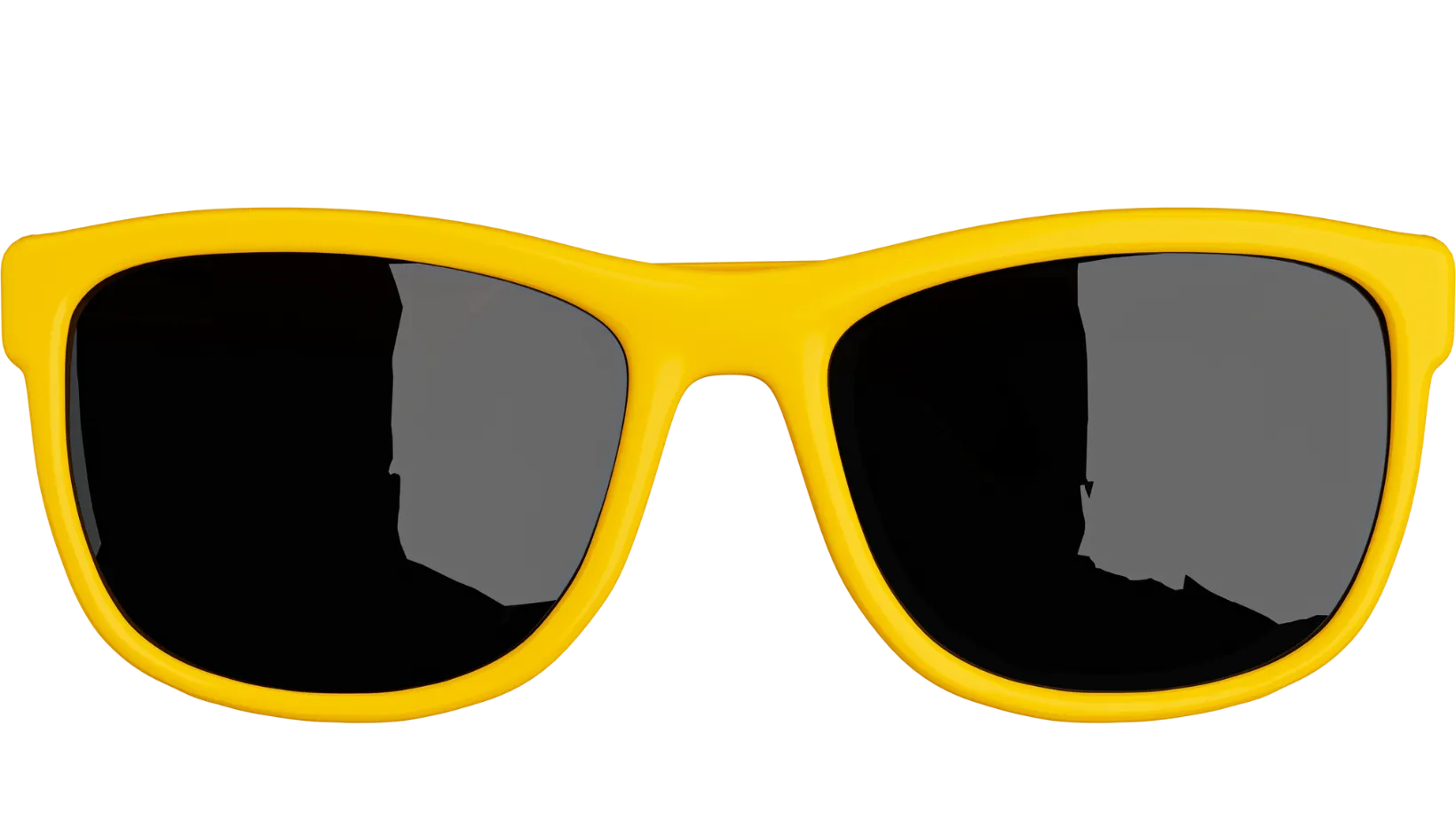 HIGH FIVE! GREAT CHOICE TO LEVEL UP TO VIP!
GET READY TO TAKE YOUR BUSINESS TO THE NEXT LEVEL THIS SUMMER!
I can't wait to connect with you! Keep a look out for an email from me [email protected].
If you don't see it, please check your spam, junk, or promo folder, and then mark as safe.
If you have any questions you want answered during the bootcamp, please send them to this email. See you June 11th!